Farewell Tilikum
Farewell Tilikum
Breaking news: The orca Tilikum died on the 6th of January 2017.
Causes of death have not been communicated yet (though we've been used to fact of never knowing them!)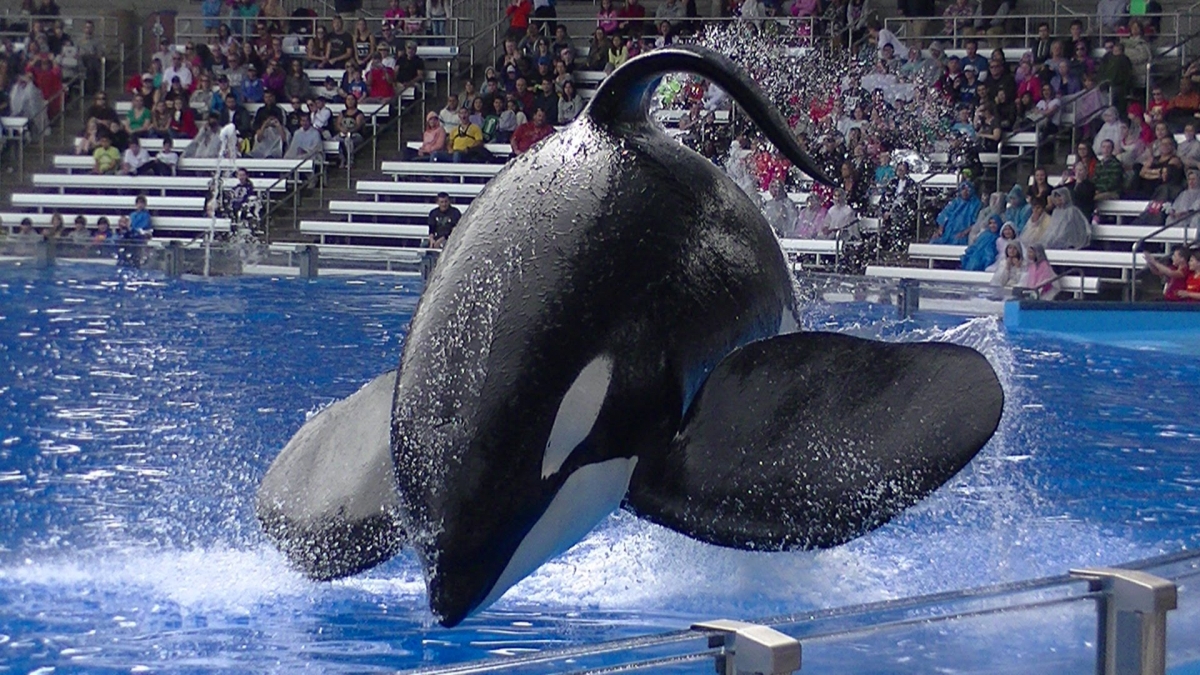 Tilikum ("friend" in Chinook) was the main protagonist of the award-winning documentary in 2013, Blackfish. The documentary exposed the truth behind the death of the dresser Dawn Brancheau, killed by Tilikum.
"Tilly" was captured at only two years old in Iceland in 1983. We can go ahead and say he was a victim in his own life being the target of the other female orcas in his tank bullying him. His story led him to kill three times.
34 years in captivity and he's gone. Our hearts are truly broken by this loss.
He represented how cruel captivity really is and how a breathtaking animal like him can be turned into a vulgar clown.
FYI, there are still 55 captive orcas worldwide. Tilikum was far from being the last one.
Captivity endures? So will we!
SOURCES :
http://uk.whales.org/news/2017/01/seaworld-announces-death-of-tilikum
http://www.whalesanctuaryproject.org/2017/01/06/tilikum-and-granny/