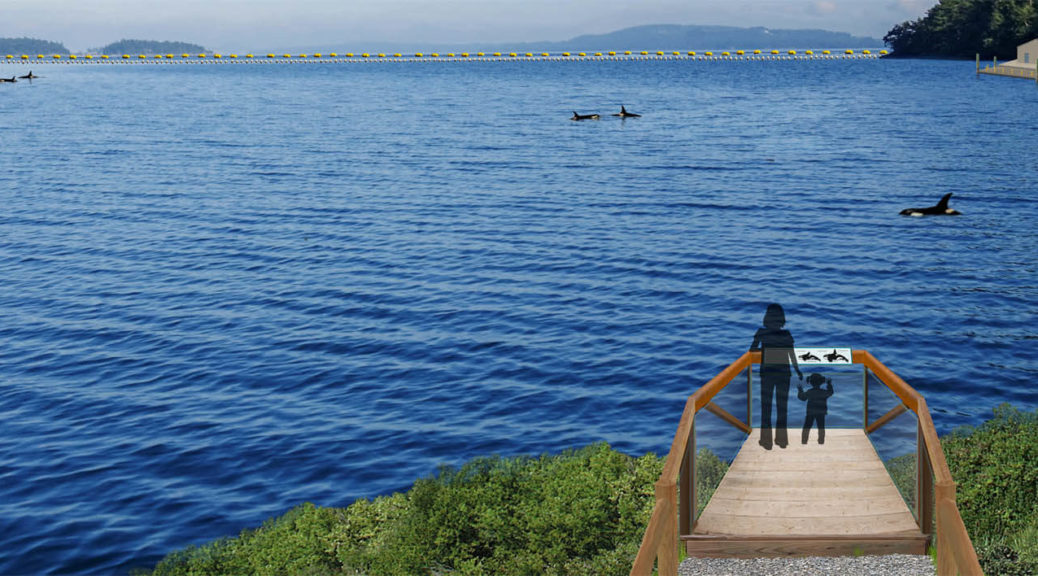 For the 2018 Summer publication, I will be telling about a project I hold dear: marine sanctuaries.
The Whale Sanctuary Project is building a model sanctuary where captive whales and dolphins can be rehabilitated and live permanently in their natural environment.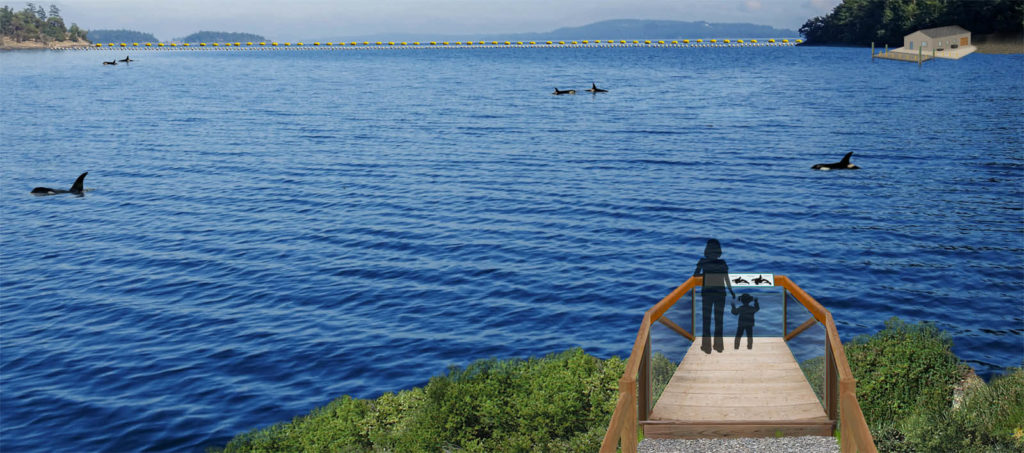 The Whale Sanctuary Project had its origins at a meeting at the University of British Columbia in Vancouver in August, 2015. The group, consisting of 23 people discussed the potential for the development of a seaside sanctuary and the ongoing care of whales and dolphins who might be retired from entertainment facilities or rescued from injury or sickness in the wild.
The group included marine mammal scientists, veterinarians and trainers, engineers and architects, marketing, public relations and fund-raising specialists, managers and relevant NGOs. The meeting concluded with a first draft of the mission and goals for a future organization.
Their goals (among others):
To assemble a group of experts in the fields of marine mammal science and behavior, veterinary medicine, husbandry, engineering, law and policy, who can lay the groundwork for the creation of permanent cetacean sanctuaries.
To produce a plan that can inform the work of any organization whose purpose will be to build and manage such sanctuaries and ensure their financial sustainability.
To establish sanctuary site selection criteria and begin the process of identifying suitable locations.
To encourage and inspire other facilities to adopt practices that enhance and optimize the quality of life of individual cetaceans in their care.
The orca Keiko, star of the movie FREE WILLY was transferred in 1998 into a seapen, built for the occasion, located in Iceland. In this new habitat, Keiko learnt how to hunt and feed himself again, his health improved (his skin condition caused by the heat of his previous tank in Mexico disappeared completely while he swam back in his native waters), the nets of the tank were even opened to let him swim freely in the cove.
Such facilities required a huge amount of donations. Companies, sponsors, and public support helped give birth to this project.
Without a doubt, noone would have given much interest in that cause if it hadn't been for Keiko's fame.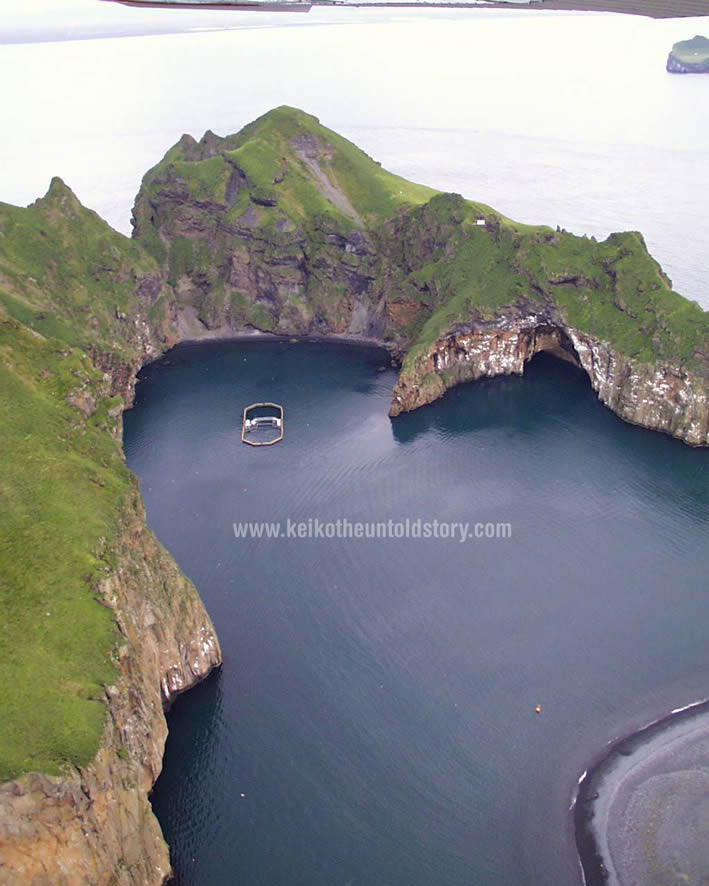 Today, we know how bad captivity is for cetaceans. This group offers an alternative for these locked up animals doomed to entertain us till the day they die.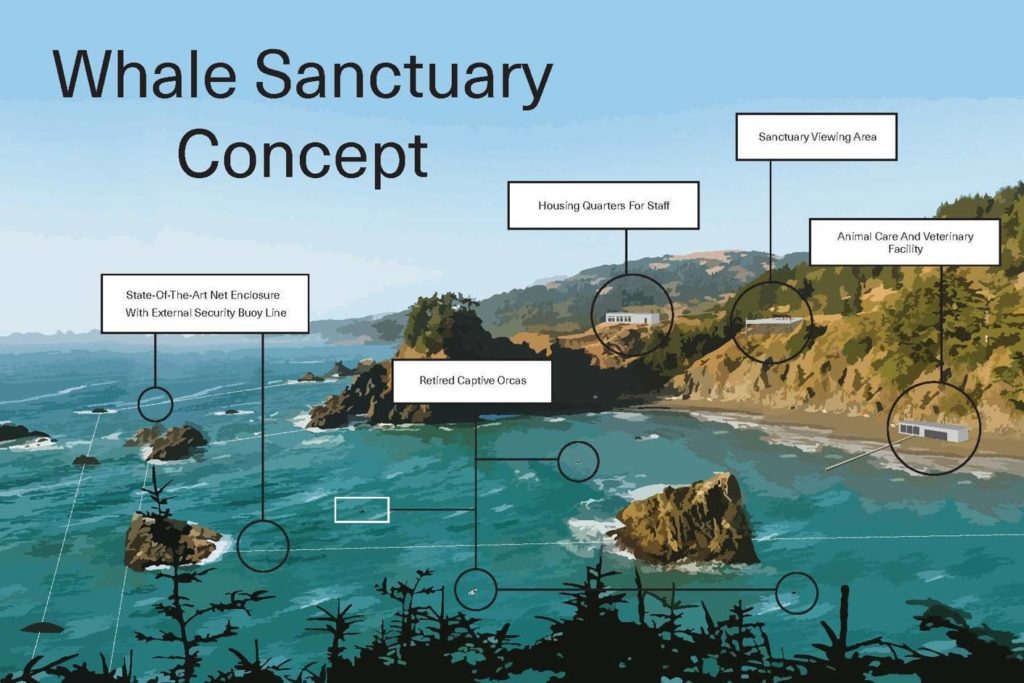 The Organisation Keep Whales Wild – Cétacés Libres raises funds to allow this project to happen in a close future.
Or you can donate directly on their website
[wpedon id=2202]