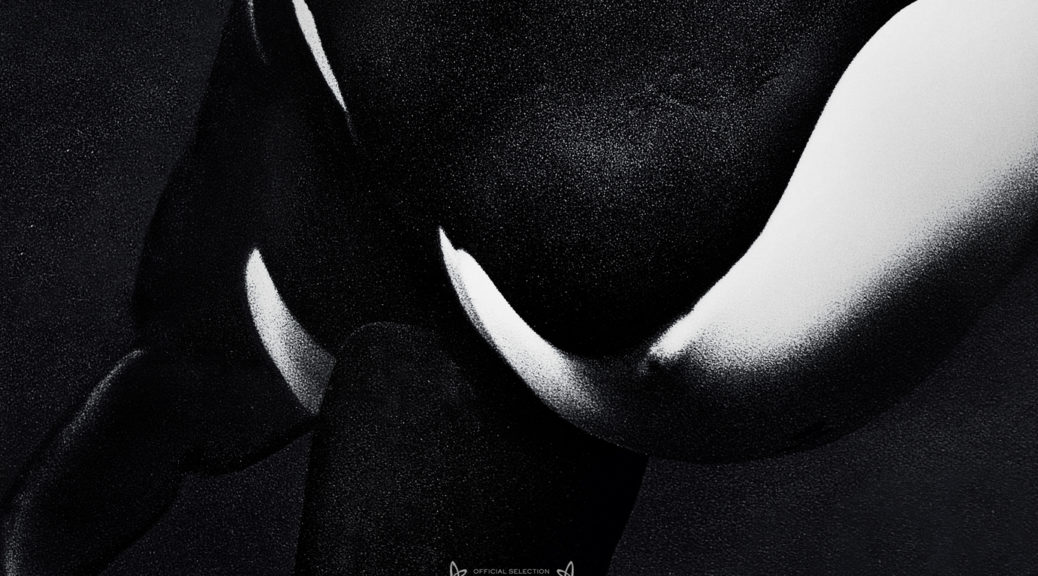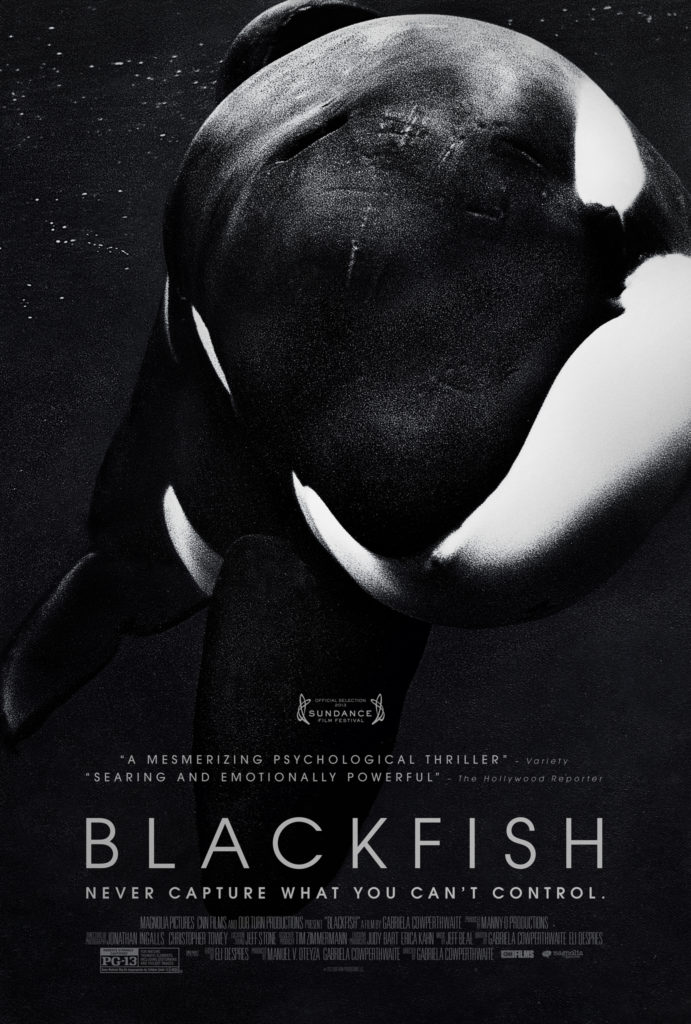 SeaWorld : leader in marine parks worldwide.
The group has 3 sites in the United-States and possesses orcas in other marine parks of the world, including Loro Parque, Spain.
There is a park in Orlando, Florida; one in San Antonio, Texas; and one in San Diego, California.
The first park was the one of San Diego, which opened on the 21st of March 1964.

One of their first orca whales was the female Shamu. She was the very first orca to survive more than 13 months in captivity (think about the quantity of captures of orcas that must have happened in order to maintain the numbers of orcas performing for shows!).
Since her death in 1971, SeaWorld has been using this name to refer to every performing orca. Basically, if you had wanted to see an orca show, you would have said "let's go see Shamu at the Shamu Stadium". The tank in which the orcas perform is called the Shamu Stadium. Each performing orca is called Shamu, for the audience. Very convenient, because if an orca was to die, then no one would ever know or realize it's missing since there will always be a Shamu orca performing at the Shamu Stadium!

One of their orcas, Tilikum (also called Tilly), was a massive bull male measuring 22.5 feet long and weighing 12,000 pounds. He was very easy to recognise since his fins were 7 feet long, his flukes curled under and his 6.5 feet-tall dorsal fin collapsed completely to his left side. Tilikum's story is a very sad one…
He was captured in Iceland in 1983 at about two years of age. Therefore, he was separated from his mother when he was very young (male orcas live their mother during their whole life).
On February 21, 1991, Tilikum was involved in an incident. One of the trainers slipped and fell into the tank. Sealand of Pacific (the park where was held Tilikum at that time) did do not water work with the orcas. The two females held in the pool and Tilly started to toss the woman's body to each other's mouths. The trainer subsequently drowned. The park closed after this incident.
On July 6, 1999, a 27-year-old man named Daniel P. Dukes was found dead, draped over Tilikum's back. Dukes had visited SeaWorld (where Tilikum is held now) the previous day and came back to the pool by night by evading security. An autopsy of the body found multiple wounds, contusions, and abrasions, and concluded he died from hypothermia and drowning.
On February 24, 2010, Tilikum was involved in a third accident when he killed Dawn Brancheau, his 40-year-old trainer. The accident happened just after the orca show. There were many witnesses, though it is not clear of how much of the accident they saw. Brancheau slipped and fell in the tank. Before she could hoist herself out of the pool, Tilikum had already grabbed her and was dragging her at the bottom of the tank. I am currently reading Death at SeaWorld, by David Kirby, which starts at this event to describe the dark side of the captivity industry. The detailed description of the accident deeply touched me, even though I already knew the facts…
The documentary film "Blackfish" (just like Indians used to call the orcas) partly describes this tragic incident and shows the devastating consequences of keeping such intelligent creatures in captivity.
The film was first viewed on January 19, during the Sundance Festival. It will be shown every day until January 26. (When we'll be able to watch it on our screens, I'll let you know.)
On January 22, the film was purchased by Magnolia Pictures which means it will likely have a theatrical release. We're all hoping the film gets to some European film festivals in Europe and Australia. Some actually describes the movie like "the rice grain that could change everything".
In her movie about Tilikum's life, Cowperthwaite said "it's amazing how terrified people are of [SeaWorld]. […] Sometimes people could be willing to speak anonymously, but even then they would eventually back out for fear of repercussions."
She describes people as being "terrified of being on camera for fear of what the owner of [the park] would do."
Is there a SeaWorld mafia? Indeed, SeaWorld has a lot to protect. It is true that their prime orca, the wild-caught bull Tilikum, has earned them a lot of negative press over his involvement in the deaths of three people. But one mustn't forget he's also earned them a lot of money and is rumoured to be worth somewhere in the region of $10 million US dollars!
Tilikum passed away on January 6th 2017, spending his last years in solitary confinement, only to be used for the final splash during the show or for his sperm.