The organisation
The organisation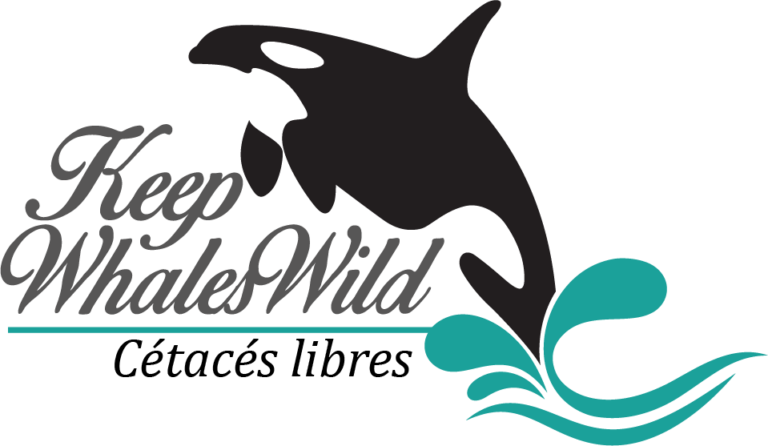 Keep Whales Wild – Cétacés Libres is a non-profit French Organisation sharing worldwide news to raise awereness on the matter of captivity in marine parks.
These cetaceans, to whom we have denied thier birth right: freedom.
Before becoming an organisation in 2018, Keep Whales Wild – Cétacés Libres had been an informative website since 2012.
News about cetacean captivity were mostly in English: Therefore, the main goal was to share the information in French.
Reading countries not only beeing French speaking, the website gradually transformed into a bilingual one:
French speaking readers would get the worldwide information 
All the other readers were familiar with the latest news concerning captivity in France
As a registered organisation, Keep Whales Wild stresses its fight for the freedom of cetaceans. 
Our main actions:
Getting the definitive closing or reconversion of the 3 French Marine Parks: le Parc Astérix (Plailly, 60), Planète Sauvage (Port St Père, 44) et Marineland (Antibes, 06).
Financial support for the creation of sea sanctuaries for the rehabilitation of captive cetaceans. (For instance the Whale Sanctuary Project)
Financial support for internatinal organisations (WDC, Dolphin Project, etc.)
Sharing the latest news at each new season, in French and in English.